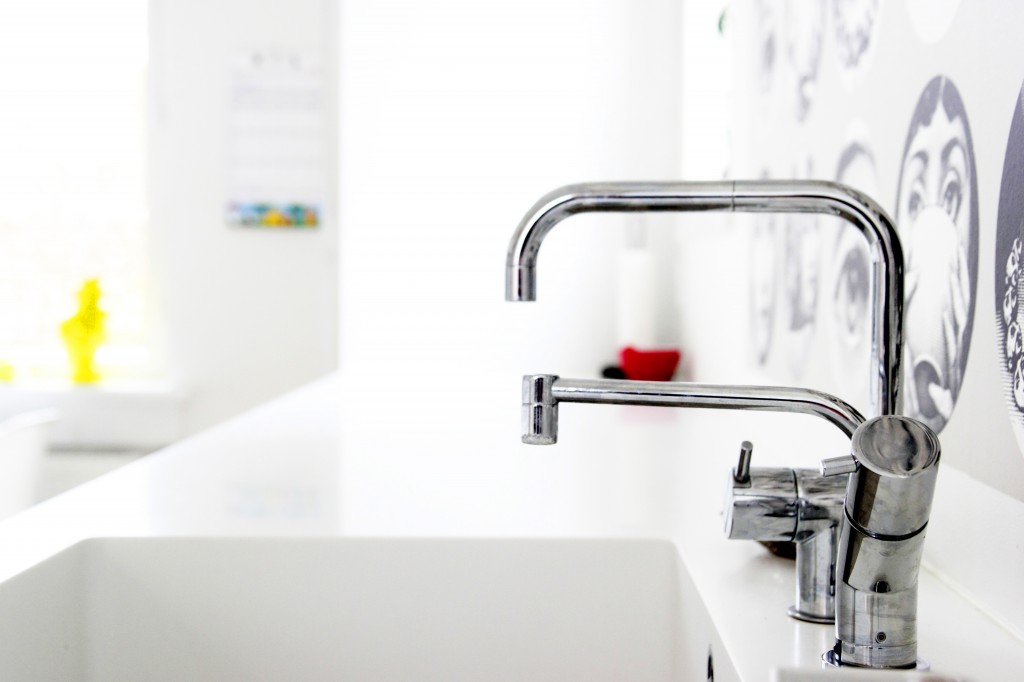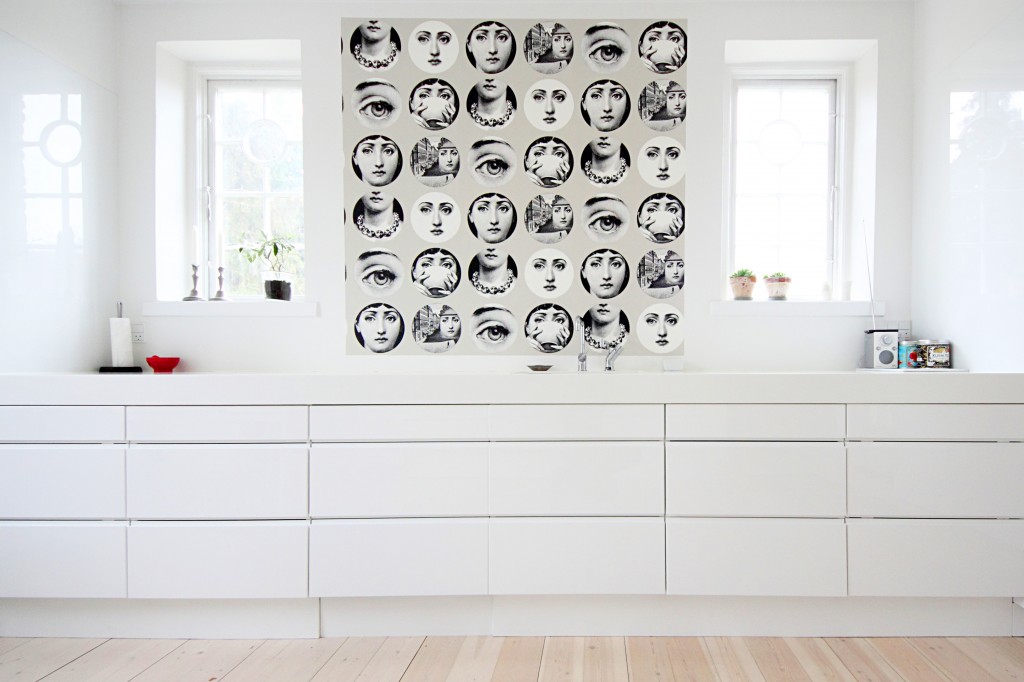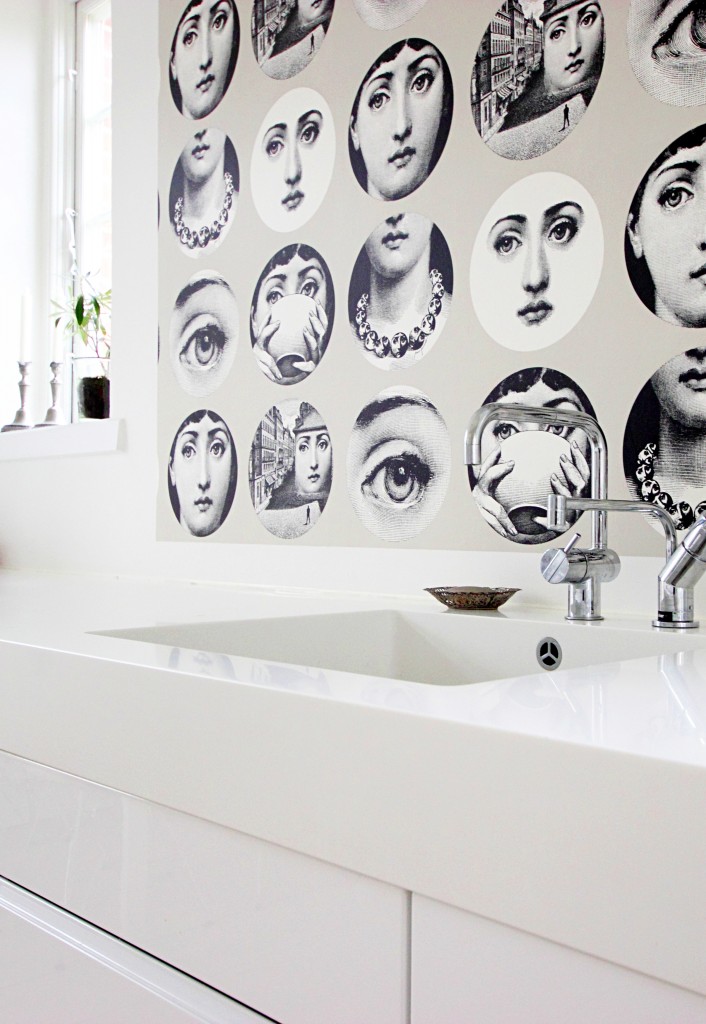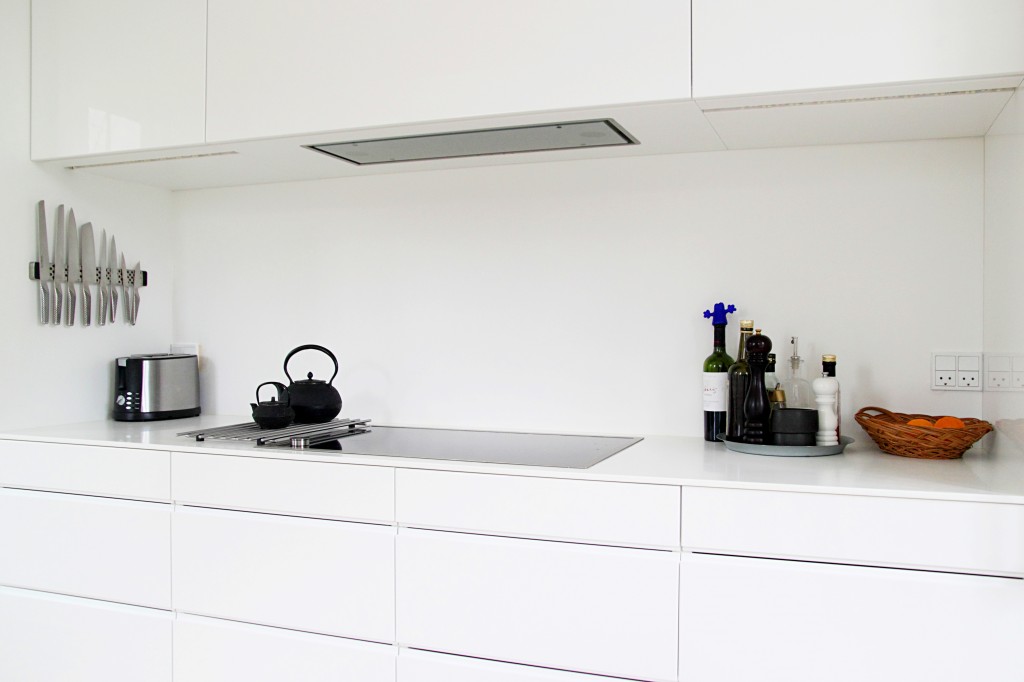 Color creates light. However, white creates peace. With this comes an overview which is important in a kitchen. Heres a view into a home in Odense Denmark, where clean lines gives plenty of light, that is reflected in the white worktops. I've become quite a fan of handle-less cabinets and doors, its also something we're trying to implement in my parents' kitchen. But sometimes it requires a lot of energy and a bit extra to create the house of your dreams, and I must say, there're many  well thought details that fit uniquely to the various homes on Eksklusiv byg. So here's a sneak peek into the world of renovation.
---
// Selvom farver skaber liv, så skaber kontrasten hvid ro. Med dette kommer et overblik, som er vigtigt i et køkken. Her er et indblik ind i et hus i Odense, hvor  rene linjer og massere af lys reflekteres i de hvide bordplader. Jeg er blevet helt fan af grebløse låger, og det er også noget vi prøver på at implementere i mine forældres køkken. Men nogen gange kræver det meget energi og en smule ekstra at få det hus man drømmer om, og der findes mange gennemtænkte detaljer, der passer unikt til de forskellige hjem. Så her er et smugkig ind i verden med renovation.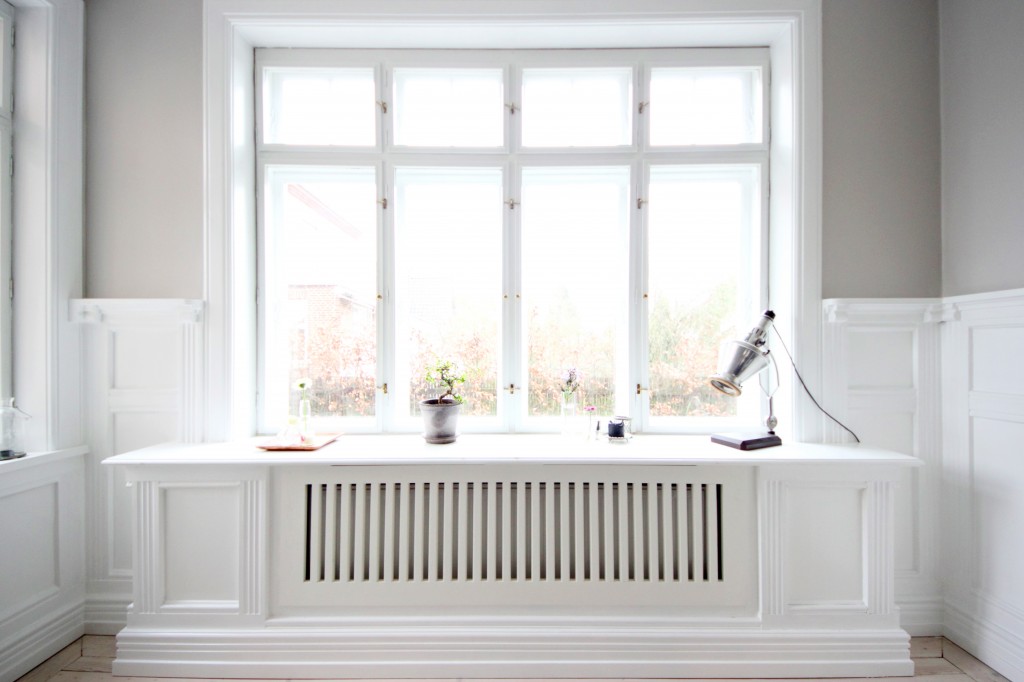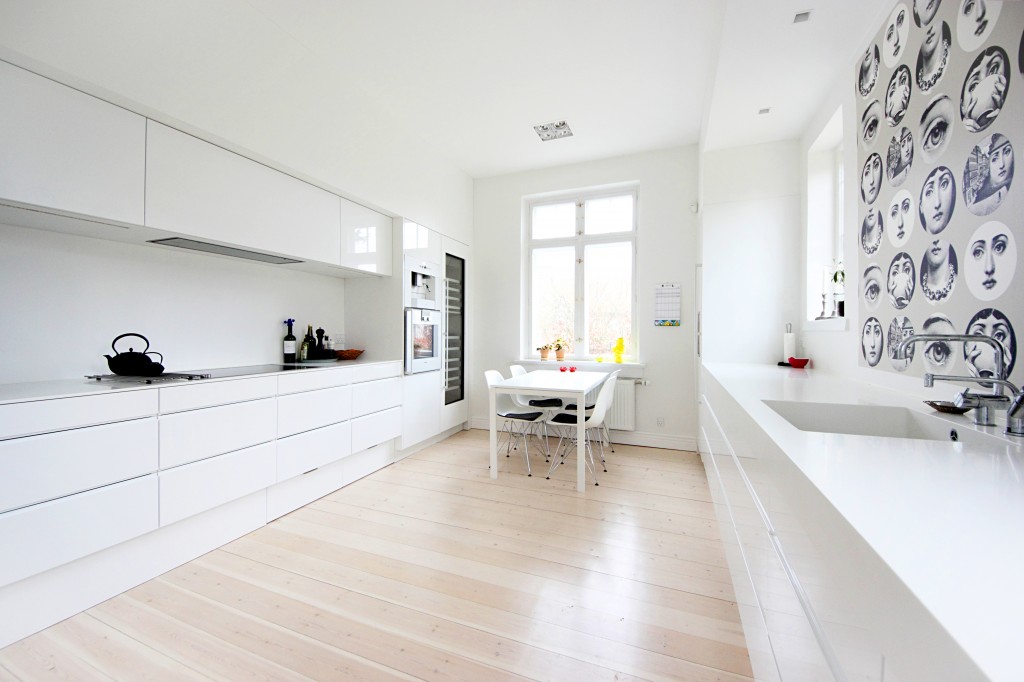 … Marie…
Pictures from eksklusivbyg.dk's homepage.