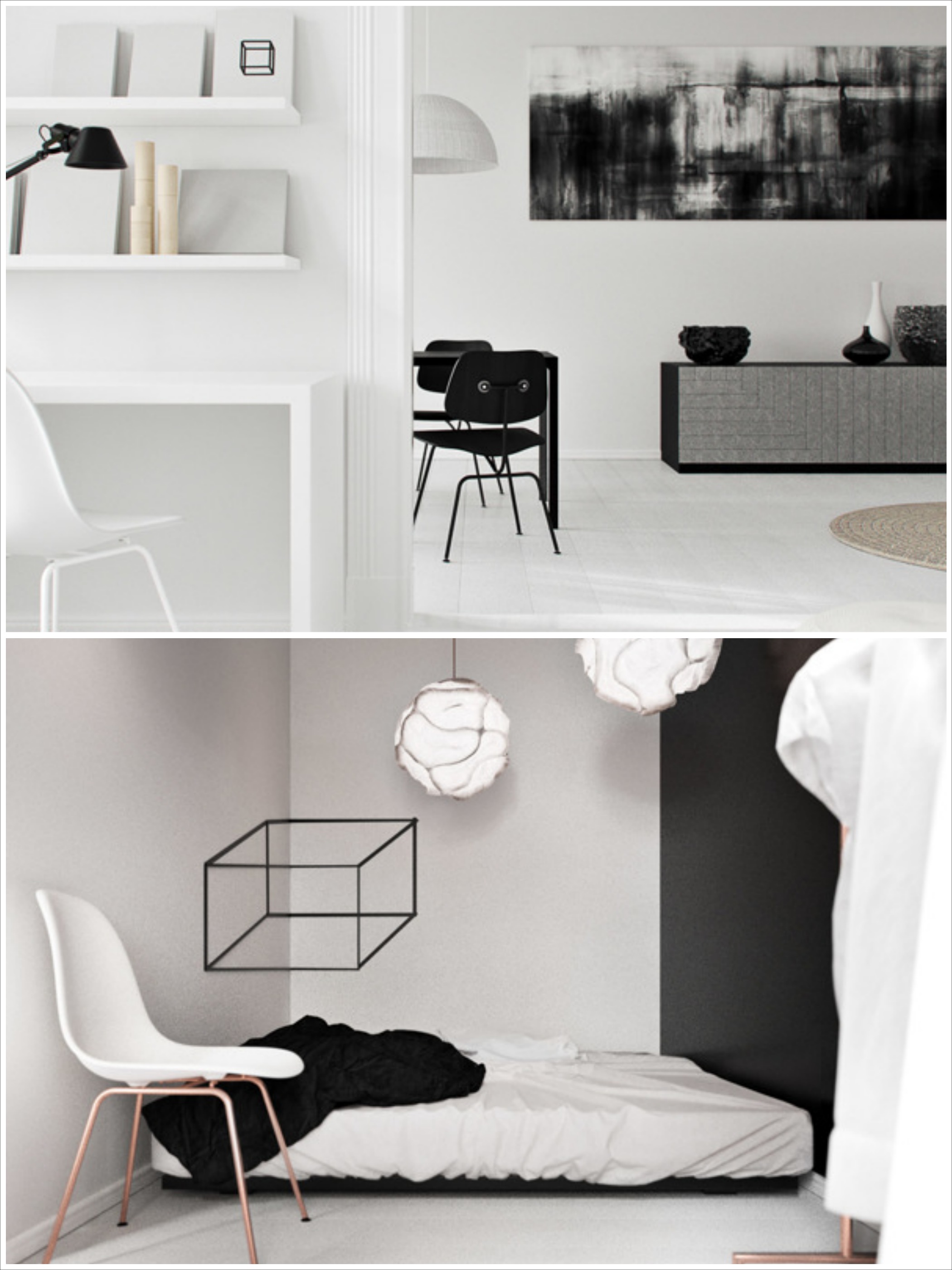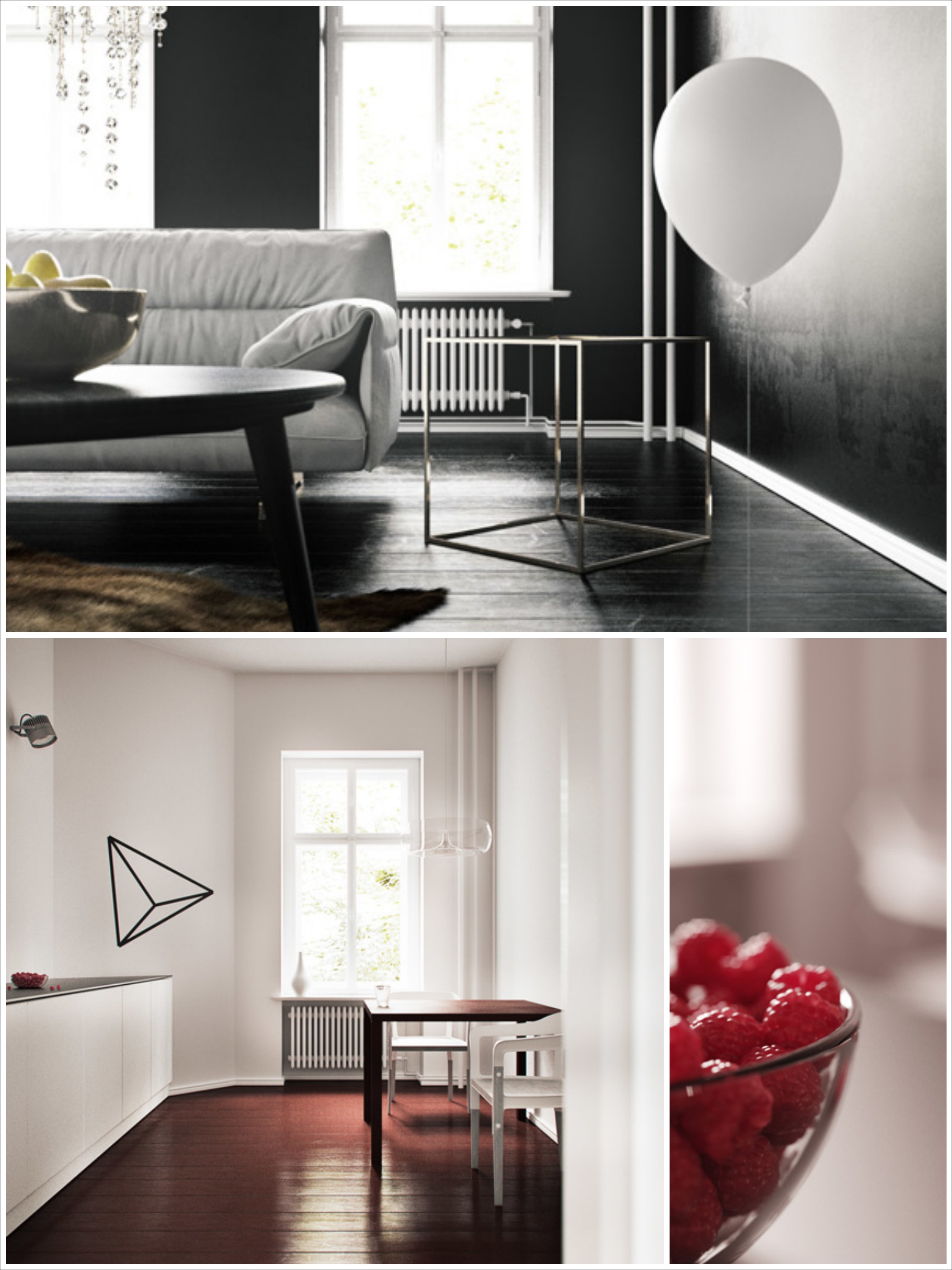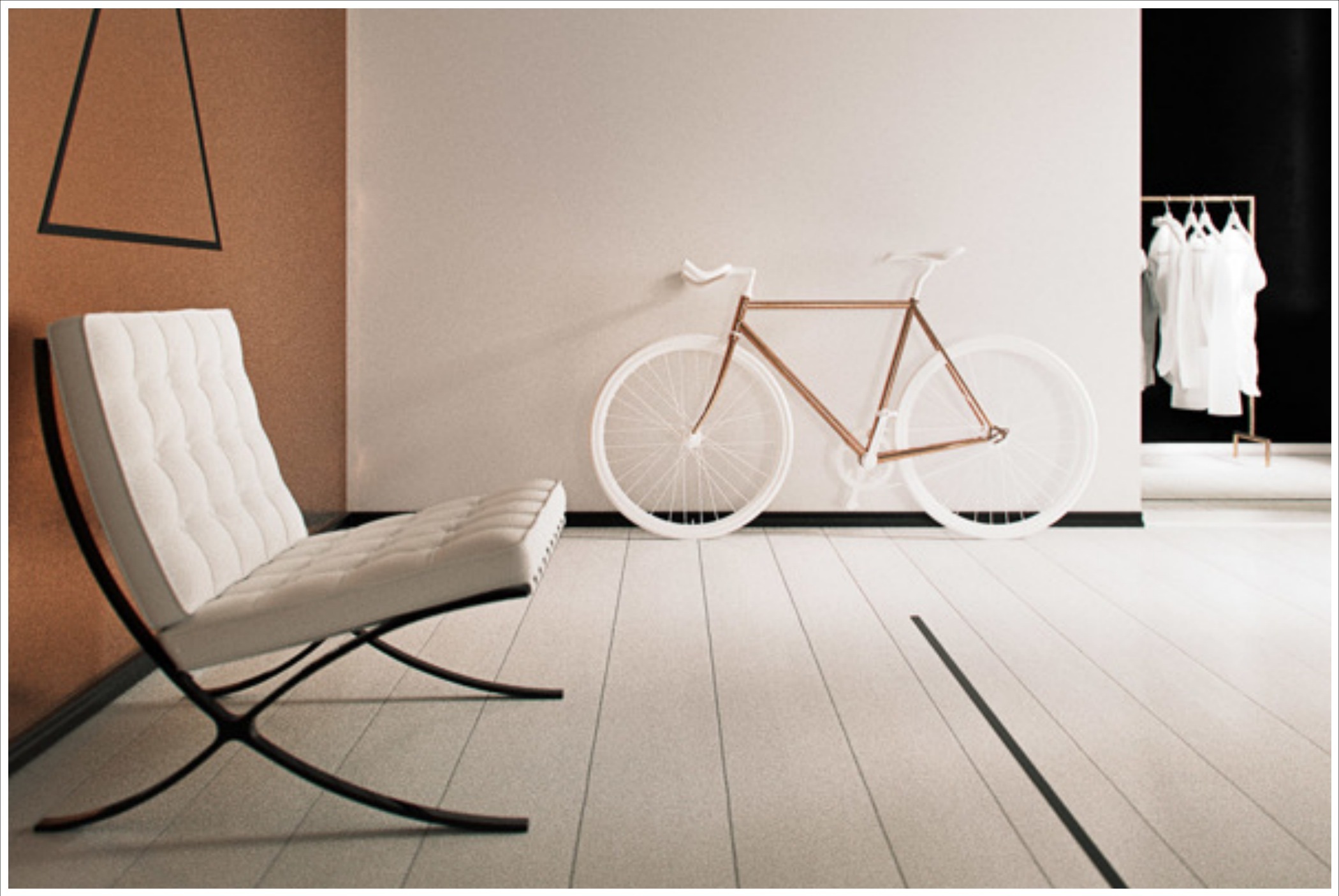 Here is a post about a  space in Berlin with minimal decoration.
I like the way they have only a red thread through the device. Although they use different colors, then cubism a recurring theme. The principal good effect to add lines to distinguish between the white floors and walls.
Now you can also follow me on facebook HERE
….Marie….
Source x