Time for Herbs
---
¨The weather is absolutely fantastic and that means barbecue and fun. I have therefore filled the pots with various herbs, so now I'm ready for spring and amazing food. There's nothing better than fresh herbs. You don't need hide it all in the kitchen corner. The fine green plants can be very decorative. Here I have chives, parsley, and dill. But some herbs are better and easier to grow indoor, than others. Here is the ones i have:
Persley is one of the most common herbs in the kitchen, and it great in most dishes. It doesn't require much light and only a small amount of water. A bit maintains is more than enough, since its a slow grower.
Dill it is not suitable for growing indoors, and therefore I have only to stand for various dishes.
Chives on the other hand, is a super easy plant to have indoor. They only require a limited amount of light and is pretty fast growing. If you do not want the hassle of starting from scratch,  then its possible to use an existing plant, and work from that.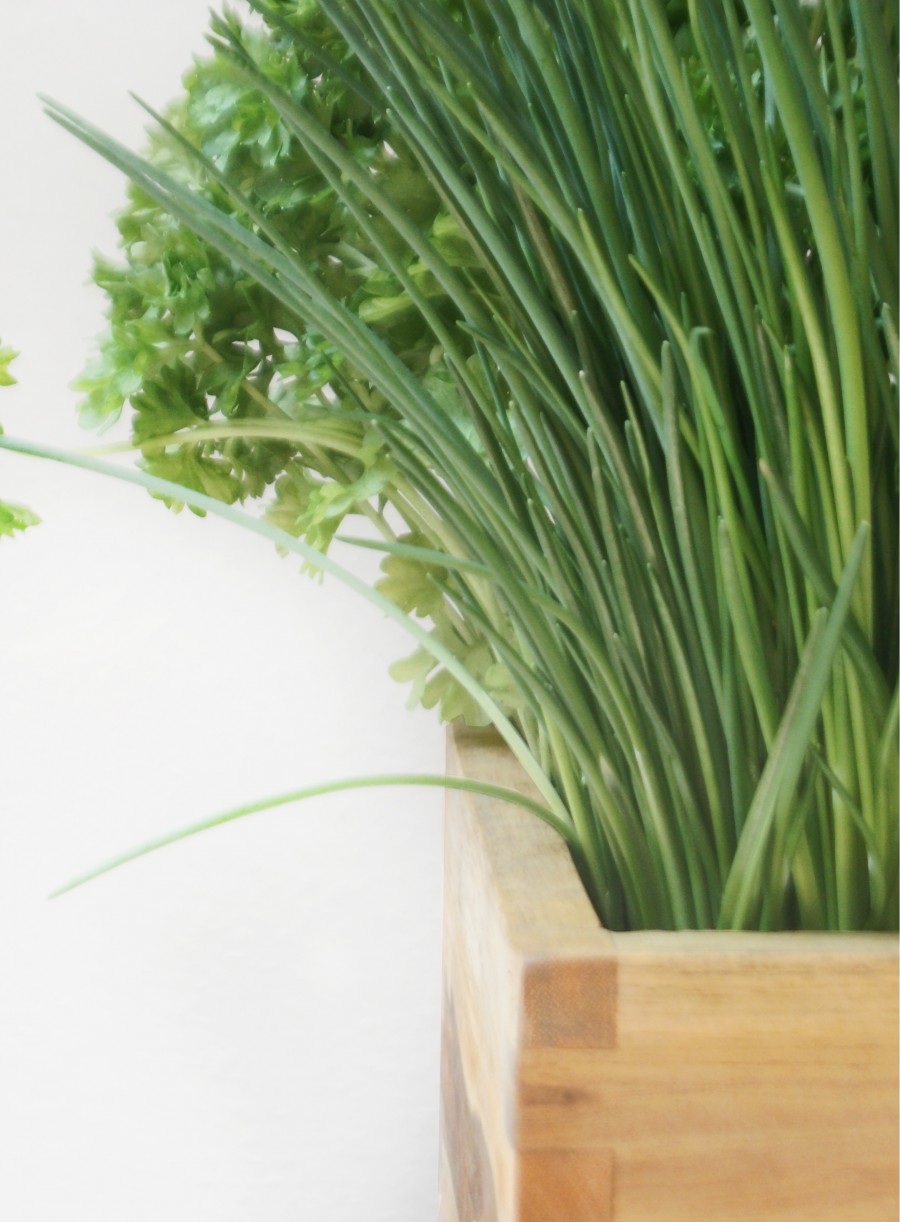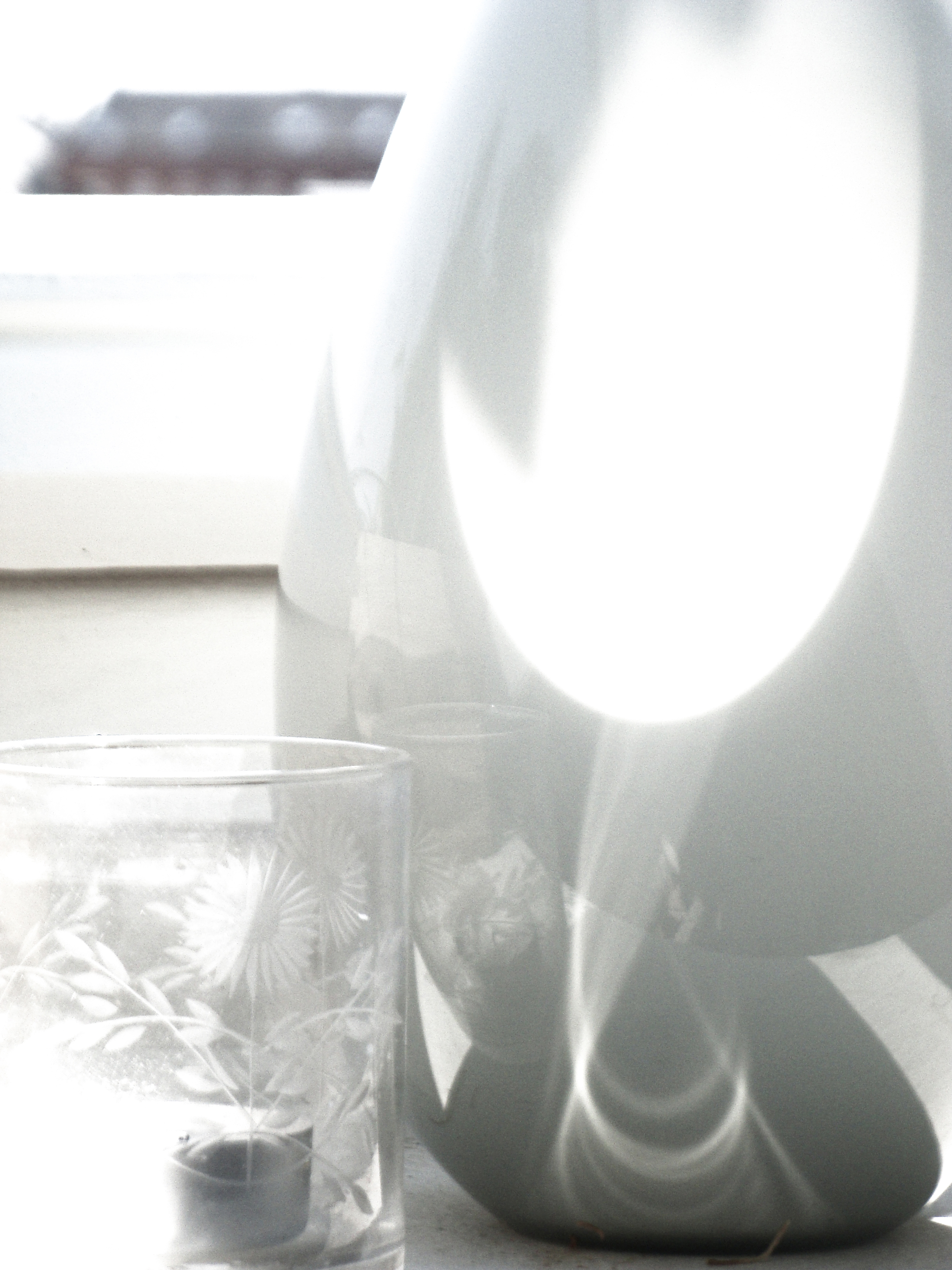 ---
Translation Danish:
Vejret er helt fantastisk og det betyder grill mad og hygge. Derfor har jeg fyldt krukkerne op med diverse krydderurter, så nu er jeg klar til forårs mad. Der er ikke noget bedre end friske urter. De behøver dog ikke at blive gemt væk i køkkenet. De fine grønne planter kan være nok så dekorative…. Her er mine: 
Persille er en af ​​de mest almindelige urter i køkkenet, og det store i de fleste retter. Det kræver ikke meget lys og kun en lille mængde vand. Lidt fastholder er mere end nok, da det er en langsom producenten.
Dild egner sig ikke til at gro indendørs, og derfor har jeg den kun til at stå til diverse retter. 
Purløg er derimod en super nem plante at have indendørs. De skal kun have en begrænset mænge lys og er temmelig hurtigt voksende. Hvis man ikke vil have bøvlet med at starte fra burden så er det her muligt at benytte en eksisterende plante, og arbejde videre med den.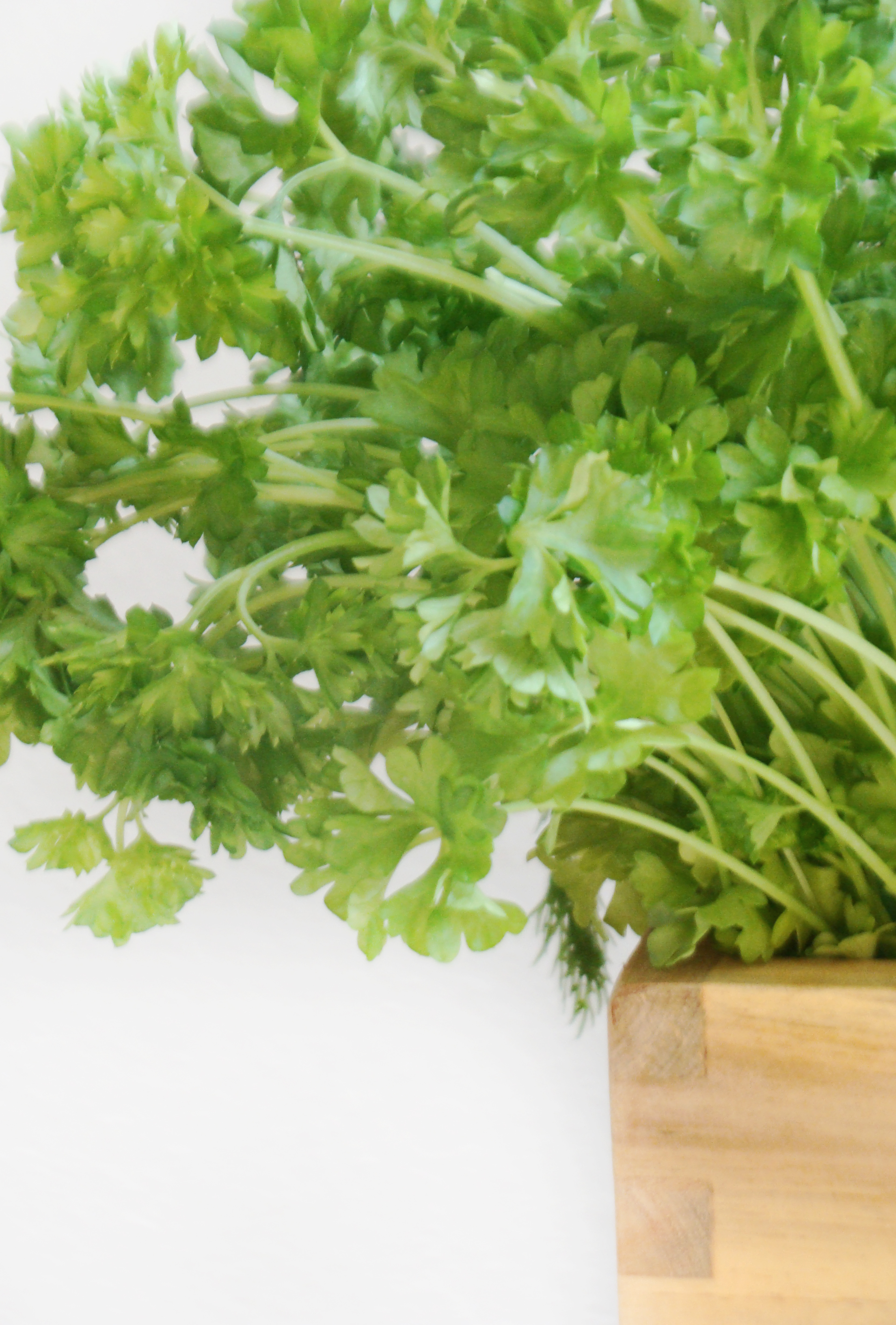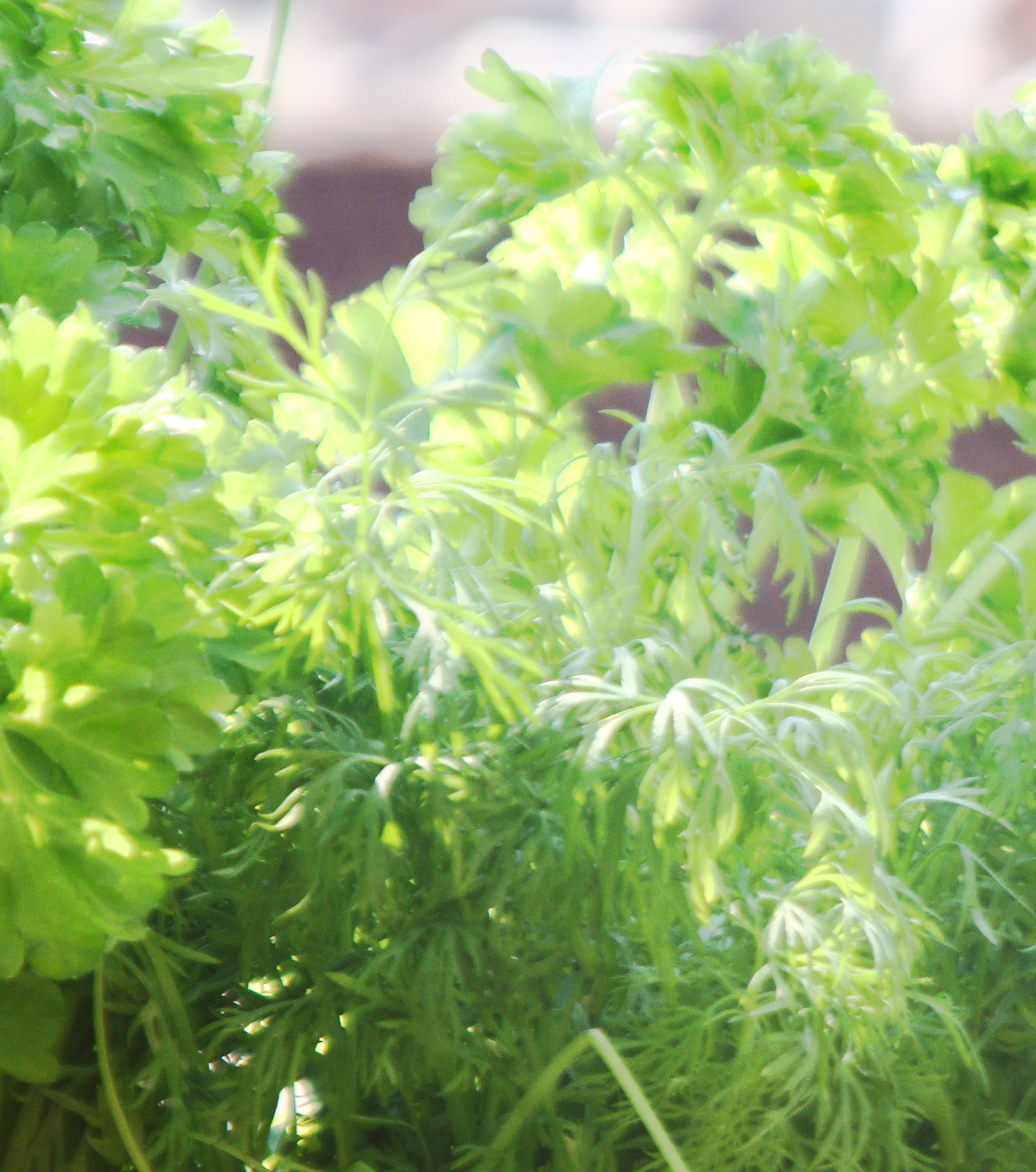 Pictures by Marie (Lean Living)
---
---

---
---

Bottom Pictures: Tumblr.